---
---
Mark E. Smith, frontman y fundador de The Fall ha muerto a la edad de 60 años.
La noticia fue anunciado por su manager Pam Vander a través de la cuenta de Twitter sobre noticias de The Fall y en las redes sociales de Cherry Red Records.
It is with deep regret that we announce the passing of Mark E. Smith. He passed this morning at home. A more detailed statement will follow in the next few days. In the meantime, Pam & Mark's family request privacy at this sad time.
Pam Van Damned
The Fall – manager

— Cherry Red Records (@CherryRedGroup) 24 de enero de 2018
The day I've been dreading.

"It is with deep regret that we announce the passing of Mark E. Smith. He passed this morning at home…. 1/2

— Fall news (@fallnews) 24 de enero de 2018
El año pasado The Fall cancelo conciertos en Londres, Portugal y Estados Unidos por problemas respiratorios del cantante, que por recomendación no podía viajar en avión. Los conciertos en Norte América serían los primeros que realizaría después de más 10 años.
Smith formo The Fall en 1976 y fue el único miembro original y constante durante toda la trayectoria de la banda. The Fall publico 32 discos de estudio, su primer álbum 'Live At The Witch Trials' fue publicado en 1979, su último lanzamiento fue 'New Facts Emerge' del 2017.
La cantidad de bandas influenciadas por el estilo, la actitud y el humor negro de The Fall es enorme. Una gran variedad de tributos surgieron alrededor del mundo al conocer la noticia. Desde la radio británica, cineastas y músicos han dado sus condolencias y respeto a una de las figuras más influyentes de la escena alternativa de los 70 y que dio forma al sonido y bandas que vendrían años después como Pixies, Happy Mondays, The Charlatans, Blur.
Un provocador, un tipo que solía odiar a la gente, pero entendía a la gente. Canciones raramente políticas y el rastro político si es que había uno allí era imposible de descifrar. Su personalidad era explosiva, entre el escritor bueno, el borracho y destructor, el presumido. Una buena canción de The Fall no es simplemente una buena canción Pop o Rock, es un sentido de un buen libro y eso en parte fue lo que separo de otras bandas y los hizo únicos. Los superó a todos.
Mark E. Smith
1957 – 2018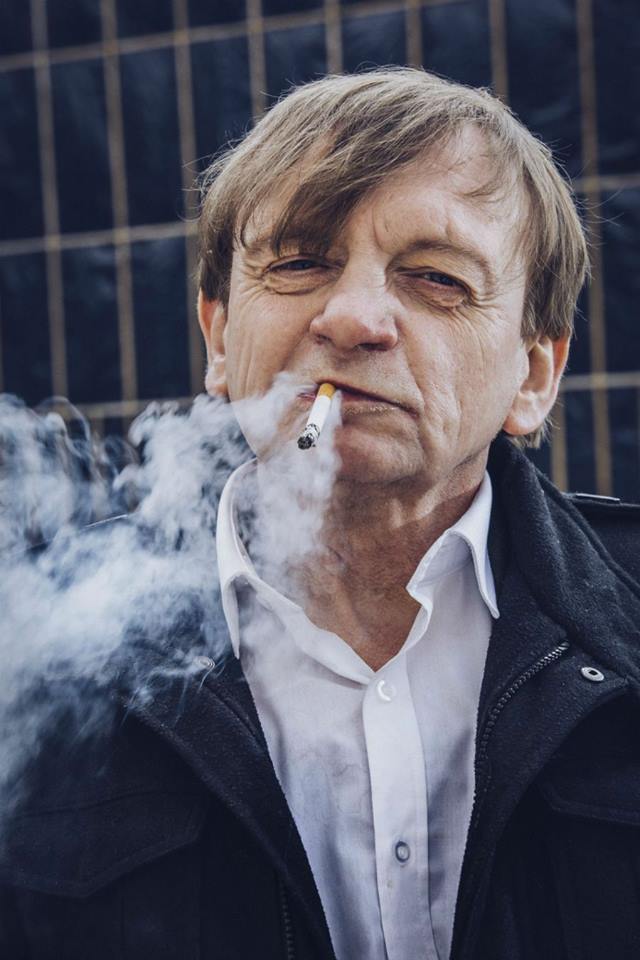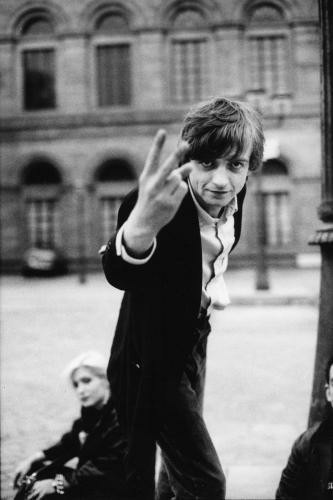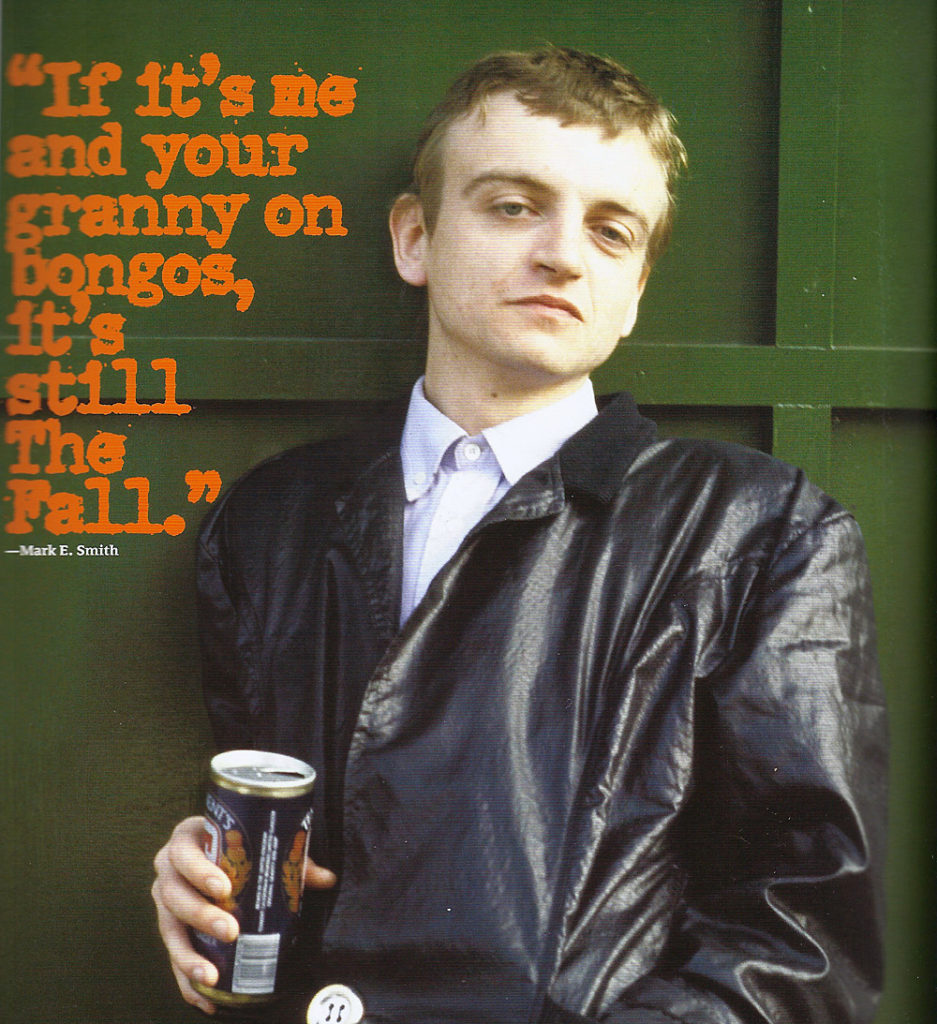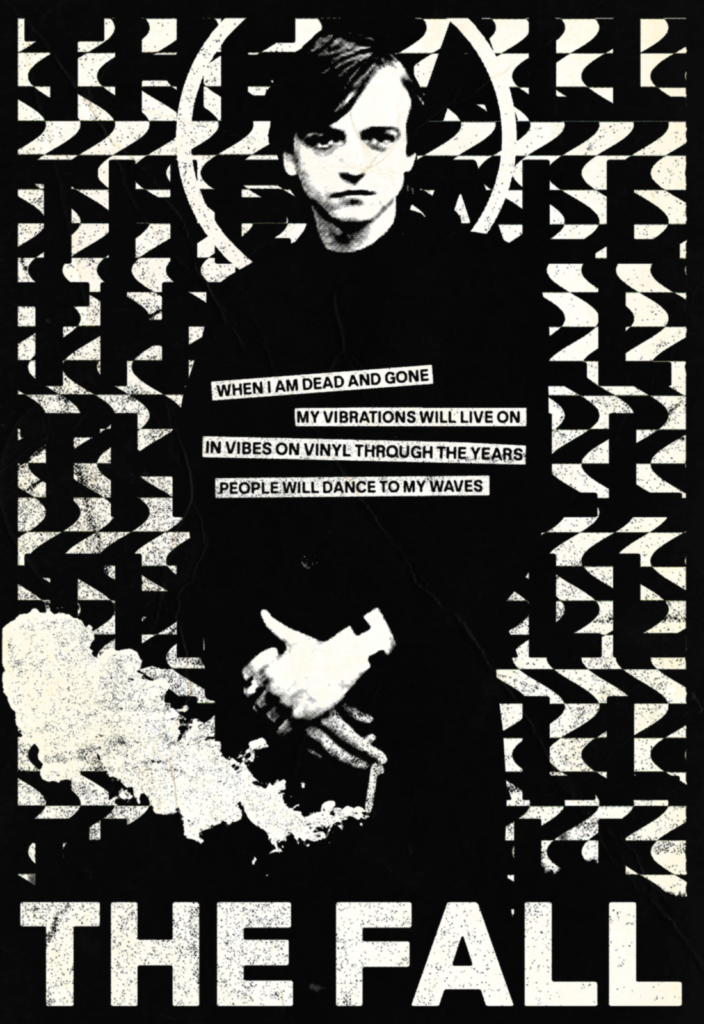 Comments
comments