Megadeth anuncia un álbum de éxitos
January 14, 2019
Con el nombre de"Warheads On Forehead" y con fecha de lanzamiento el 22 de Marzo, Megadeth lanzará una nueva compilación de sus éxitos.
El álbum contendrá 35 canciones remasterizadas por el propio Dave Mustaine. La lista de tracks aún no es revelada, pero ya se puede ver la portada del álbum. La última compilación de éxitos que lanzó la banda fue en el 2005 titulada 'Back To The Start'.
Antes de la llegada de este material se publicarán re-ediciones de los álbumes "The World Needs A Hero" del 2001 y "The System Has Failed" del 2004. Los lanzamientos de ambos discos serán el 15 de Febrero. Tendrán material extra y estarán en formatos de cd, LP, digital y en todas las plataformas de streaming.
Acorde Mustaine la banda esta trabajando un nuevo álbum que se espera sea lanzado en los próximos meses.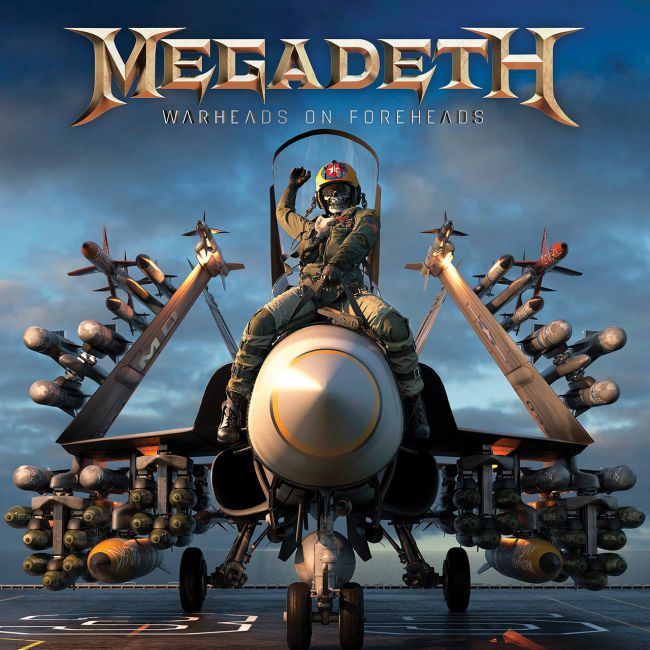 Hits: 64
Comments
comments