Airbourne ha compartido 'Money', un track inédito y que será parte de un boxset que están próximos a lanzar titulado 'Diamond Cuts'. La caja llegará el 29 de Septiembre y contendrá 8 discos de vinyl de colección, incluyendo los primeros tres álbumes de estudio, un set de lados B y un documental.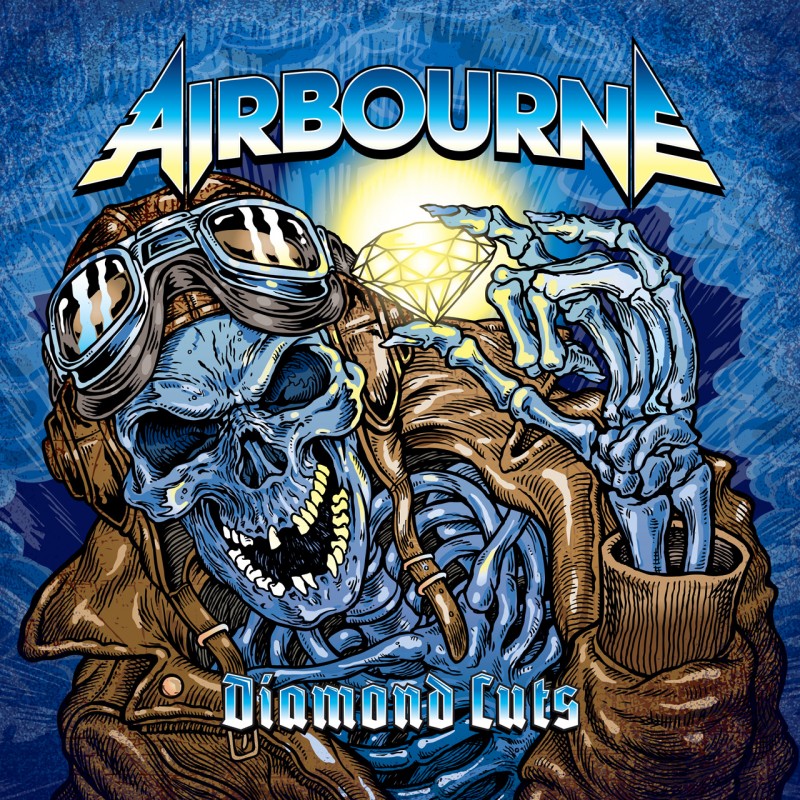 Diamond Cuts Track list
Disc: 1
1. Stand Up For Rock 'N' Roll
3. Too Much, Too Young, Too Fast
Disc: 2
4. Cheap Wine & Cheaper Women
Disc: 3
2. No Way But The Hard Way
3. Blonde, Bad And Beautiful
Disc: 4
1. It Ain't Over Till It's Over
Disc: 5
3. No One Fits Me (Better Than You)
Disc: 6
Disc: 7
Disc: 8
3. My Dynamite Will Blow You Sky High [And Get Ya Moanin' After Midnight]
6. Party In The Penthouse
7. You Got The Skills (To Pay The Bills)
La banda se encuentra en una gira por Latino América y tocaran en México el próximo 7 de Septiembre en el Circo Volador.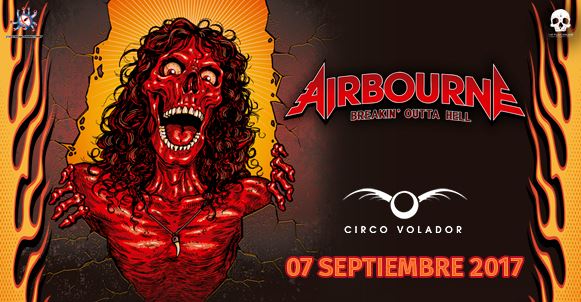 Airbourne 2017 tour
Aug 30: Santiago Blondie, Chile
Sep 01: Montevideo Music Box, Uruguay
Sep 02: Buenos Aires El Teatro Flores, Argentina
Sep 03: Sao Paulo Carioca Club, Brazil
Sep 05: Lima Mangos, Peru
Sep 07: Mexico City Circo Volador, México
Comments
comments