Paul McCartney ha anunciado el lanzamiento de un par de canciones nuevas llamadas "I Do not Know" y "Come On To Me" que formarán parte de un nuevo álbum llamado "Egypt Station" y que se publicará el 7 de Septiembre.
Sir Paul había estado posteando imágenes en su redes sociales además de celebrar su cumpleaños número 76.
"I Do not Know" se dice que es una "balada lastimera y calmante", mientras que Come On To Me, que McCartney reveló en una presentación sorpresa en el pub Philharmonic de Liverpool a principios de este mes.
En Enero de este año anuncio que se encontraba trabajando en un nuevo album con Greg Kurstin ya famoso productor de Foo Fighters y Adele.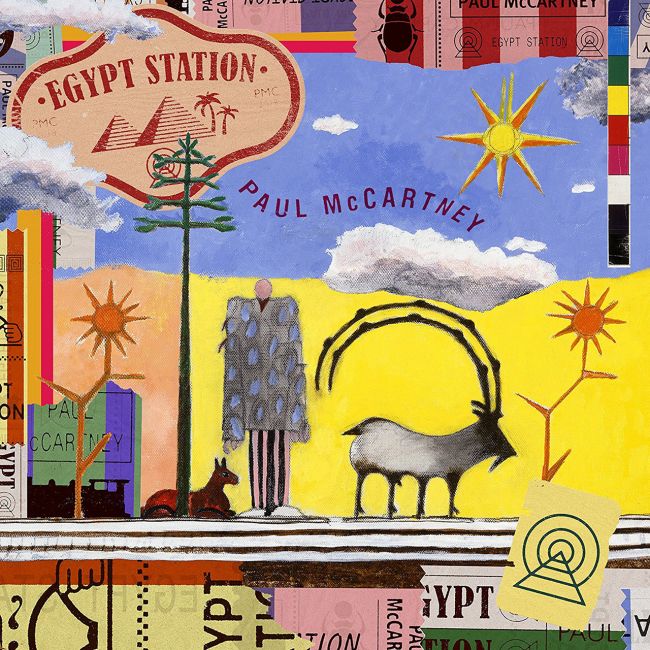 Comments
comments