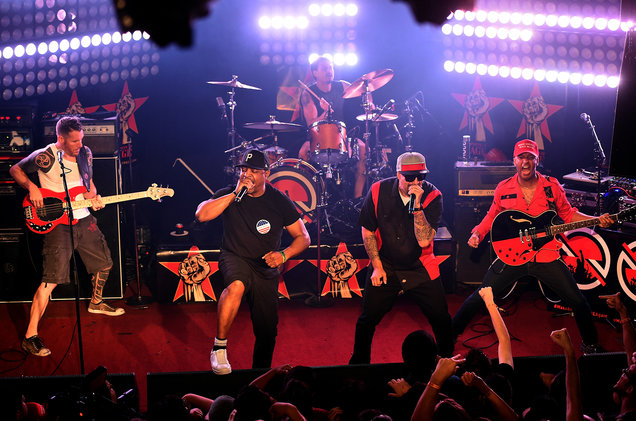 Strength In Numbers , nuevo tema de Prophets Of Rage
September 5, 2017
Prophets Of Rage ha compartido un nuevo tema 'Strength In Numbers". La canción es parte del álbum debut de la banda que se publicará el 15 de Septiembre por Fantasy Records. El álbum fue producido por el conocido Brendan O'Brien, quien trabajo anteriormente con Rage Against The Machine y Audioslave.
El guitarrista Tom Morello hablo de la canción: "Strength In Numbers" es un manifiesto de Molotov de amplificadores Marshall . Nos mantenemos juntos o caemos separados. El mundo es un caos, pero si vamos a caer, vamos a hacerlo juntos. La pregunta es si podemos estar unidos en las calles como lo estamos en el mosh pit.
Fundados en el 2016 durante un clima político bastante inestable en Estados Unidos, Prophets Of Rage han fusionado los diferentes estilos y sonidos que conforman a sus integrantes, con la lucha social y protestas. Su álbum debut será un manifiesto musical con temas sociales, por el amor a su música y con la creencia de que tienen el poder en influencias para poder utilizarlas como armas. Como lo han sido los trabajos de Rage Against The Machine, Cypress Hill y Public Enemy.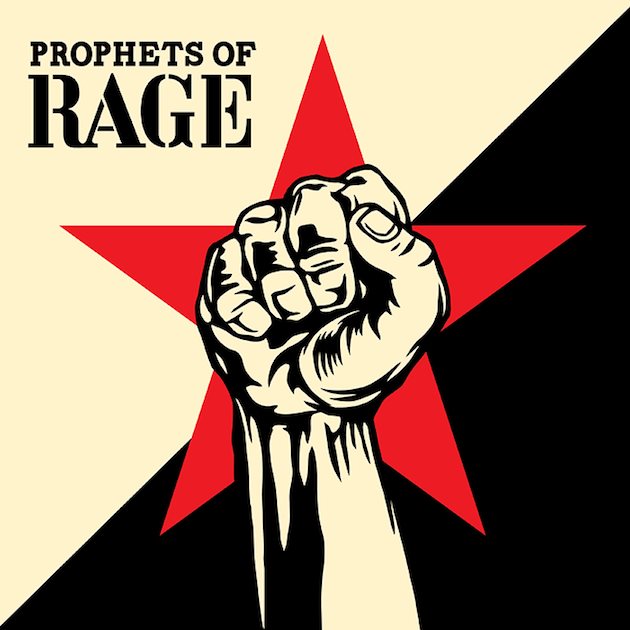 "Prophets Of Rage" track list
01. Radical Eyes
02. Unfuck The World
03. Legalize Me
04. Living On The 110
05. The Counteroffensive
06. Hail To The Chief
07. Take Me Higher
08. Strength In Numbers
09. Fired A Shot
10. Who Owns Who
11. Hands Up
12. Smashit
Hits: 11
Comments
comments