Ha llegado a nuestra galaxia el primer avance de The Last Jedi!
En el evento de Star Wars Celebration en Orlando se dio a conocer el primer trailer de la nueva película de Star Wars. El director Rian Johnson y el elenco incluyendo a Mark Hamill, Daisy Ridley y John Boyega estuvieron presentes en la revelación.
The Last Jedi continuará directamente después de los sucesos de The Force Awakens, con Rey usando la fuerza y donde se le ve que comienza su entrenamiento Jedi con Luke Skywalker. Enfocandose entre los secretos Jedis, la luz y la obscuridad, podemos ver algunas imagenes de Leia, Poe, BB-8, Kylo Ren, Fin y el Halcón Milenario en acción. No aparecen ninguno de los nuevos personajes.
Antes de que veas el trailer tenemos que advertirte que todos nos quedaremos con la emoción hasta el 15 de Diciembre que la película llegue a los cines.
Algunos detalles que se conocen de esta nueva entrega es la aparición de nuevos personajes. La actriz Kelly Marie Tran interpretará a Rose, una trabajadora de mantenimiento de la resistencia. La confidencialidad y los secretos de la filmación ha sido tantos que la actriz le dijo a sus padres que estuvo trabajando en un film independiente canadiense.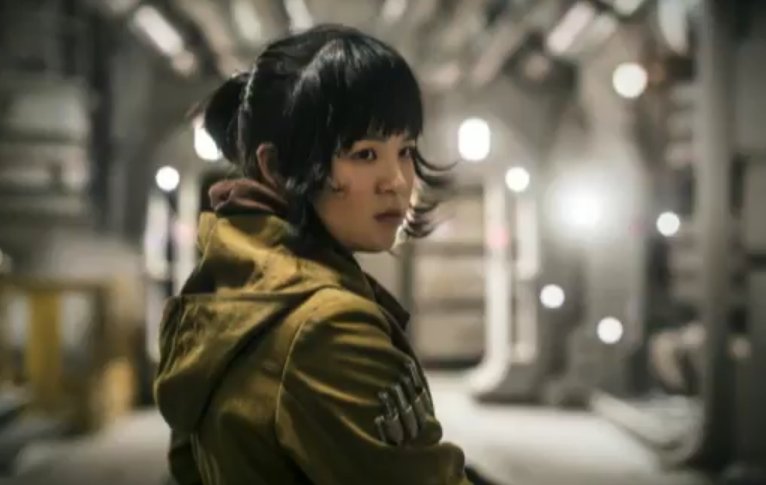 También se publico este asombroso poster que recuerda mucho al de la primera película.
Ahora a ver y repetir una vez más ese trailer!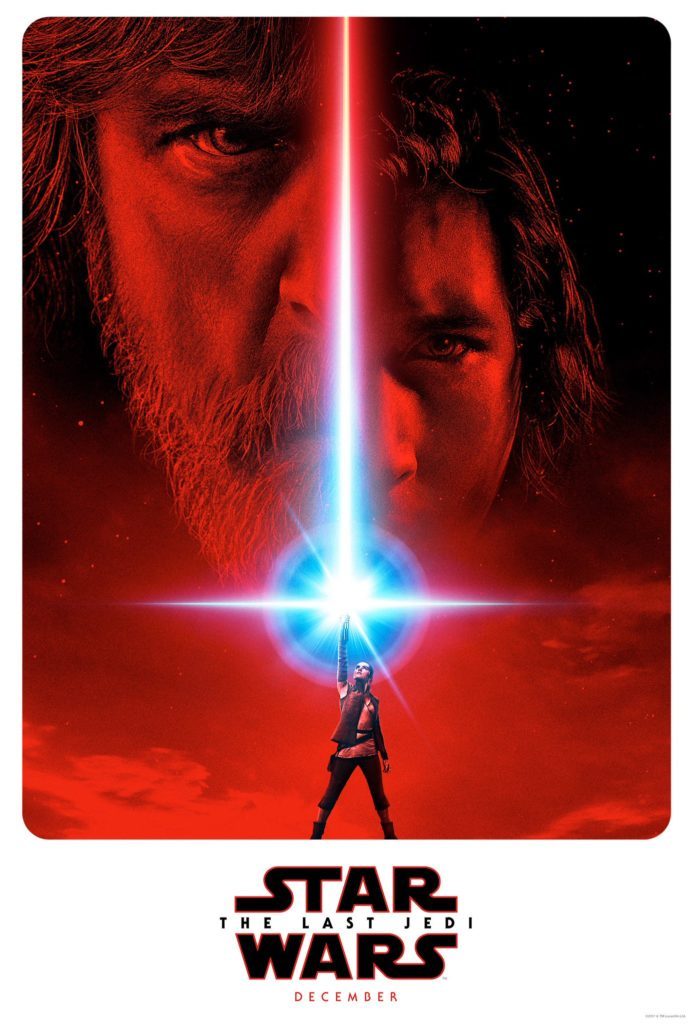 Comments
comments