Roger Waters ha anunciado el lanzamiento de su primer álbum de estudio en 25 años. Con el titulo de "Is This The Life We Really Want?" el álbum llegará el 2 de Junio por Columbia Records. Será su primer álbum desde el "Amused To Death" de 1992.
Waters ha lanzado "Smell The Roses", primer sencillo del álbum.
El último álbum de Roger Waters "Amused To Death" fue un persistente estudio de la cultura popular, explorando el poder de la televisión en la era de la guerra del Golfo. El esperado álbum del 2017 Is This The Life We Really Want? es un comentario moderno del mundo y los tiempos inciertos. El álbum es un sucesor natual del clásico de Pink Floyd de álbumes como 'Animals' y ' The Wall'.
El álbum fue producido y mezclado por Nigel Godrich, productor de bandas como Radiohead y Travis. Uniendose Godrich y Waters también colaboran Gus Seyffert, Jonathan Wilson, Joey Waronker, Roger Manning, Lee Pardini, Jessica Wolfe y Holly Proctor.
El disco será lanzado en varios formatos incluyendo un LP doble de vinyl. Formato digital y en CD.
Waters comenzará su gira Us + Them por Estados Unidos el 26 de Mayo en la ciudad de Kansas.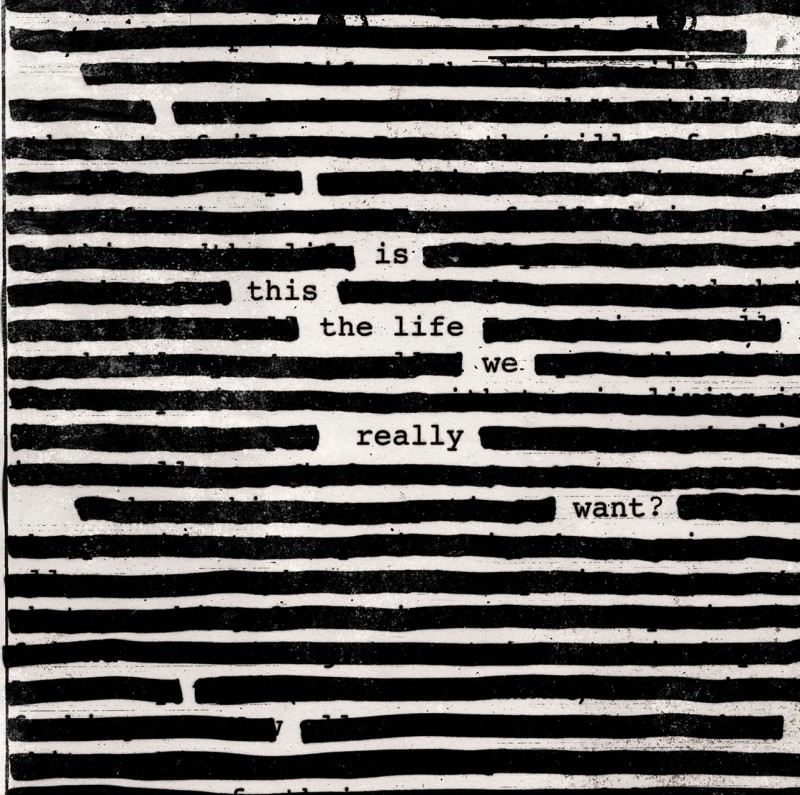 Roger Waters Is This The Life We Really Want?
When We Were Young
Déjà Vu
The Last Refugee
Picture That
Broken Bones
Is This The Life We Really Want?
Bird In A Gale
The Most Beautiful Girl
Smell The Roses
Wait For Her
Oceans Apart
Part Of Me Died
Comments
comments