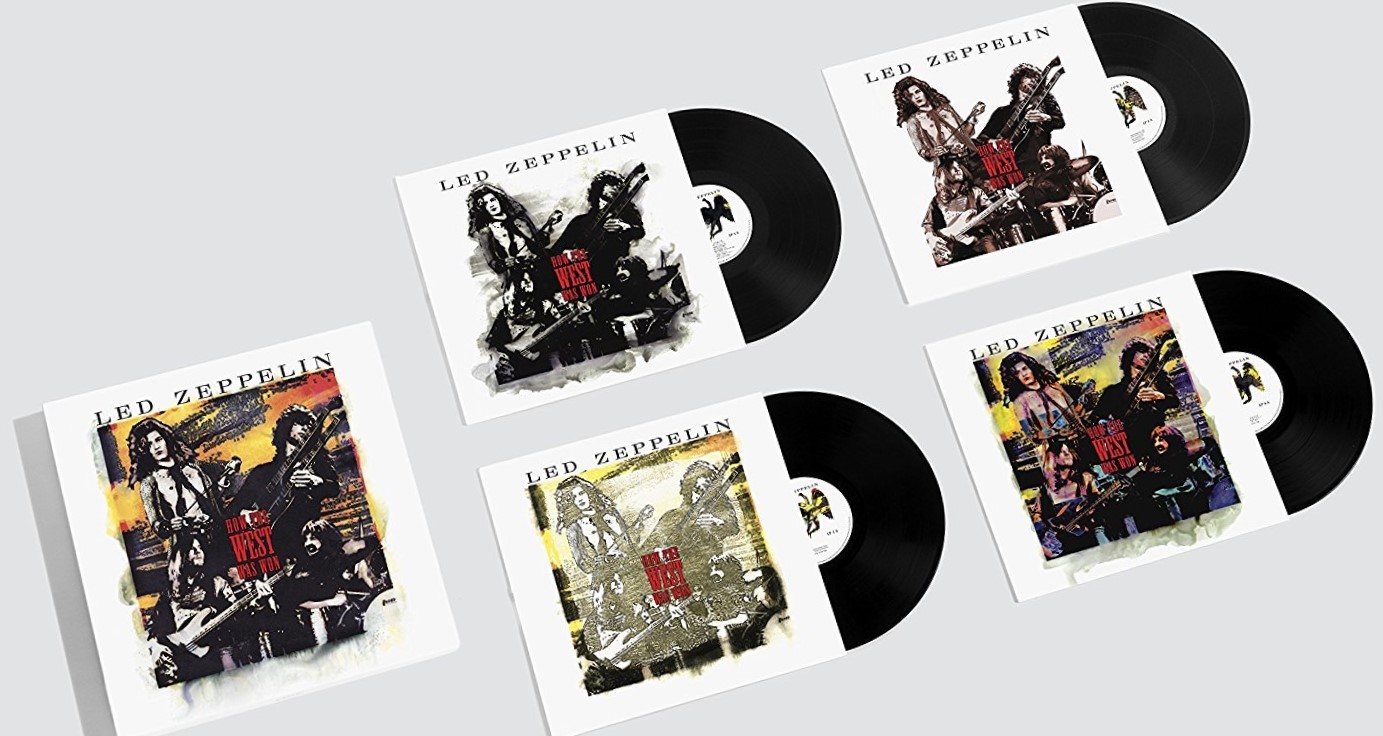 Tal como lo había mencionado Jimmy Page hace unos meses, 2018 es el año donde Led Zeppelin celebrará su 50 aniversario con varios lanzamientos especiales. En esta ocasión se ha anunciado una nueva re-edición de 'How The West Was Won', el boxset de lujo se publicará el 23 de Marzo y marcará el inició de los diferentes lanzamientos que Page tiene preparado para el aniversario.
'How The West Was Won' se publicará a través de Atlantic/Swan Song. La primera edición fue lanzada en el 2003 y contiene dos conciertos grabados de Led Zeppelin en el LA Forum y Long Beach Arena de la gira norte américana de 1972.
Page superviso la nueva remasterización del álbum. El boxset será lanzado en CD, LP y Blu-ray. Las diferentes versiones contendrán 3 Cds y cuatro vinilos de 180 gramos, un Dvd en Dolby Digital 5.1 Surround. una galería de fotos, una descarga de los audios en alta definición y un libro con fotos nunca antes publicadas de cada uno de los conciertos. Una impresión original de la portada será incluida y solo estarán disponibles 30,000 copias numeradas.
Esperemos que Jimmy Page tenga algo más preparado para el 50 aniversario de Zeppelin y no solo las mismas re ediciones con algunos tracks extra, las mismas que los fans conocen de hace años.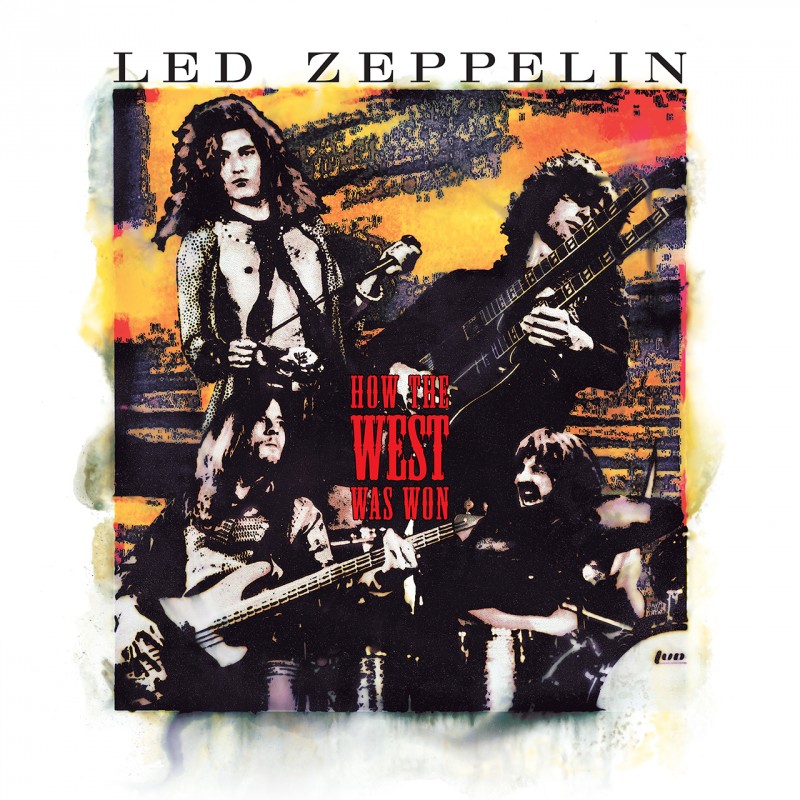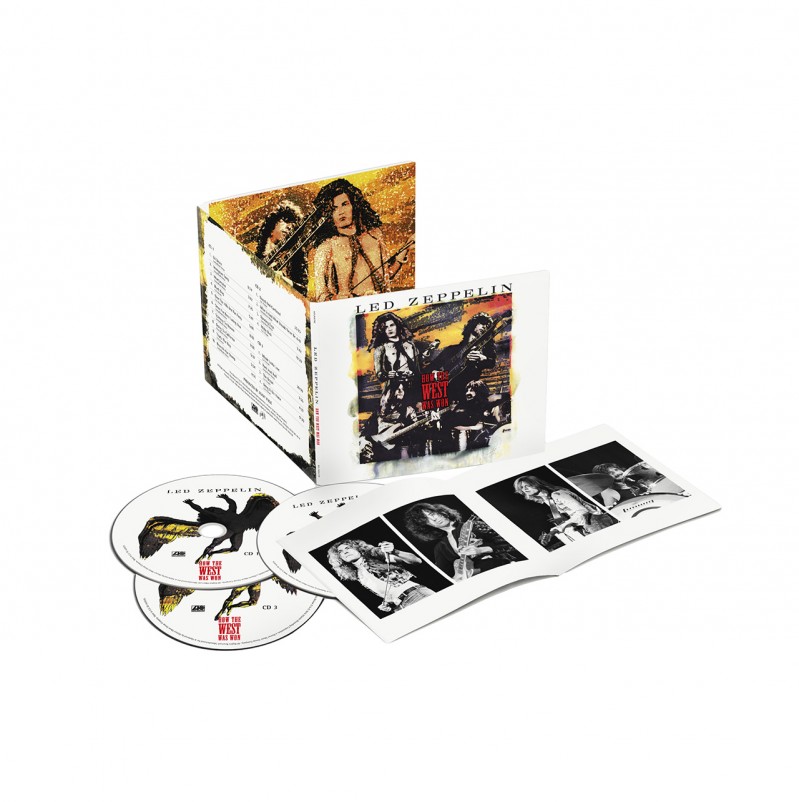 Comments
comments