Uno de los discos que más esperabamos este año.
'No Cross No Crown', lo nuevo de Corrosion Of Conformity será lanzado el próximo 12 de Enero por Nuclear Blast. Este será el primer álbum de la banda junto a Pepper Keenan desde 'In The Arms Of God' del 2005. Keenan regresó a la banda en el 2015
La banda ya ha publicado dos temas nuevos 'Cast The First Stone' y 'Wolf Named Crow', para este último han lanzado un psicodelico vídeo animado. El álbum fue grabado en Carolina del Norte y fue producido por John Custer.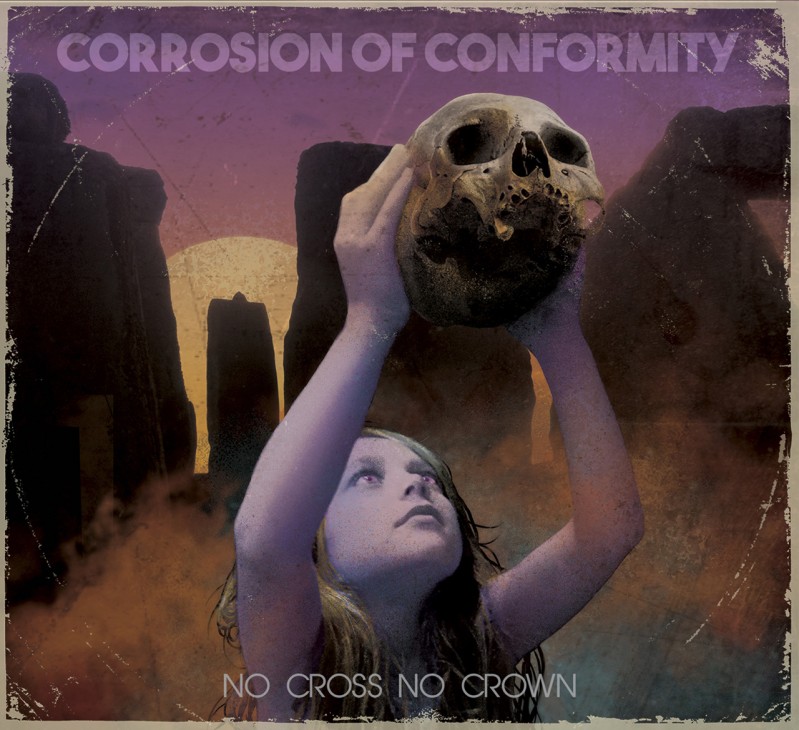 Corrosion Of Conformity – No Cross No Crown
Novus Deus
The Luddite
Cast The First Stone
No Cross
Wolf Named Crow
Little Man
Matre's Diem
Forgive Me
Nothing Left To Say
Sacred Isolation
Old Disaster
E.L.M.
No Cross No Crown
A Quest To Believe (A Call To The Void)
Son And Daughter
Comments
comments