Orange Goblin lanzará este "The Wolf Bites Back" su noveno álbum de estudio y que llegará el próximo 15 de Junio
La banda nos ha dejado escuchar el primer sencillo "The Wolf Bites Back".
Ben Ward (lider de Orange Goblin) dijó: "Estamos muy emocionados por este nuevo álbum. "The Wolf Bites Back" es nuestra más fuerte y diversificada colección de canciones hasta la fecha. Esta es mucho más obscura, tanto en letra como musicalmente hablando.
Este es un distintivo de Orange Goblin pero también hemos incorporado muchas mas variacion en este disco y este tiene muchas influncias indirectas de Can, Captain Beyond, Wishbone Ash and The Stooges y obviamente de Sabbath y Motorhead.
Para las letras he explorado desde aliens, asesinos seriales, zombies, pandillas de motociclistas, guerreros budistas hasta descendientes de las brujas de Salem"
Para terminar, hay que mencionar que Orange Goblin tiene planean muchas apariciones de festivales para este verano.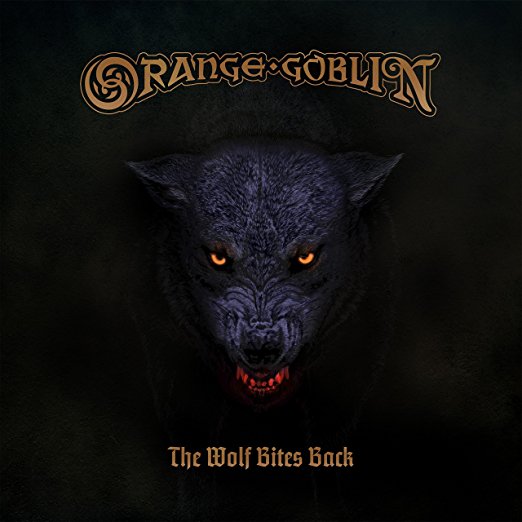 1. Sons Of Salem
2. The Wolf Bites Back
3. Renegade
4. Swords Of Fire
5. Ghosts Of The Primitives
6. In Bocca Al Lupo
7. Suicide Division
8. The Stranger
9. Burn The Ships
10. Zeitgeist
Comments
comments