Cheap Trick sigue dando fuego. La banda ha anunciado la salida de un álbum navideño que llegará a las tiendas el próximo mes.
En Junio de este año publicaron 'We're All Right', su 18 álbum de estudio y que ha recibido buenas criticas. El álbum navideño llegará el 20 de Octubre por Big Machine Records. Co-producido por la banda y Julian Raymond, el disco tendrá canciones originales y cover de The Kinks, The Ramones y Chuck Berry.
La banda abrió una campaña para que los fans puedan pre ordenar el álbum y tener acceso a mercancia exclusiva de la banda y de la temporada navideña.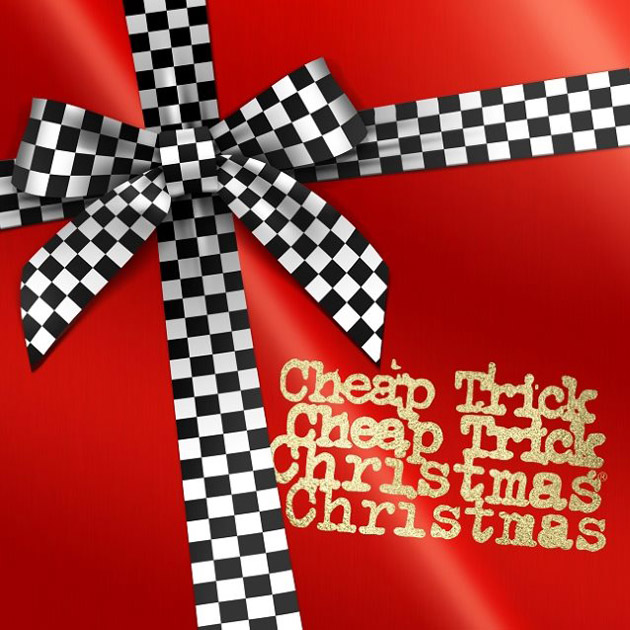 Cheap Trick Christmas Christmas
Merry Christmas Darlings
I Wish It Could Be Christmas Every Day
I Wish It Was Christmas Today
Merry Xmas Everyone
Please Come Home For Christmas
Remember Christmas
Run Rudolph Run
Father Christmas
Silent Night
Merry Christmas (I Don't Want To Fight Tonight)
Our Father Of Life
Christmas Christmas
Comments
comments